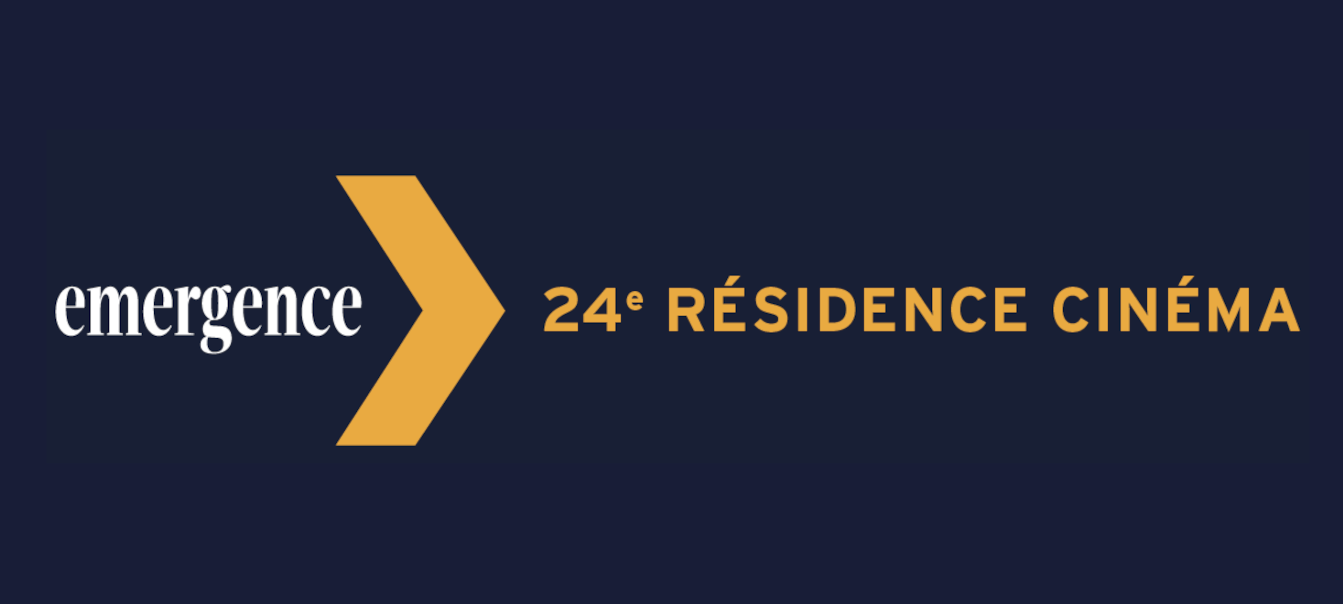 Emergence 2022
Showcasing and supporting the filmmakers of tomorrow, and with them accompanying the new generations of screenwriters, composers, actors, technicians and producers is at the very heart of Emergence.
The directors selected for the Cinéma Residence advance their first feature film project by sharing a singular and unique experience. By filming scenes taken from their screenplay, they make directing choices, form their technical team for the film, and direct the actors who inspire them.
Participating in Emergence, transforming your script into images from the development phase, means filming to learn more about your characters, your staging desires and confirming or reconsidering your intentions. 
In this collective adventure, the young filmmakers brainstorm with their producers and their teams but also between themselves. Each one fuels the work of the others. 
During the 6 months of residence, the directors benefit from regular consultations on writing, casting, staging, music, editing, sound editing. 
They also surround themselves with the support of filmmakers who agree to sponsor their journey to Emergence such as Chantal Akerman, Solveig Anspach, Olivier Assayas, Jacques Audiard, Xavier Beauvois, Bertrand Bonello, Clément Cogitore, Catherine Corsini, Arnaud Desplechin, Bruno Dumont, Jean-Charles Hue, Noémie Lvovsky, Gaspar Noé, Céline Sciamma, Éric Toledano and Olivier Nakache…