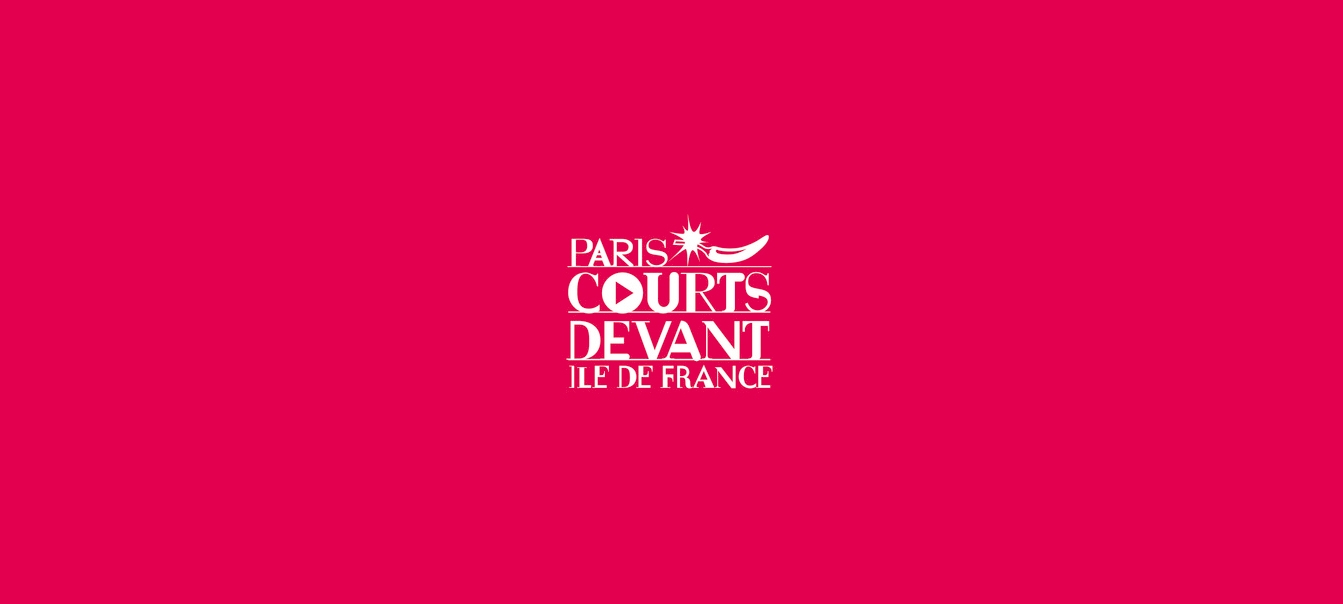 Paris courts devant
Tapages & Nocturnes is happy to support Paris Courts Devant in its festival!! 
There is no lack of exciting new things this year, finally, in an environment that is still nerve-racking for cultural events. 
It takes perseverance to survive the storm, to continue to keep an emerging generation visible, as plentiful as ever before and with just as sharp an outlook on the realization, on the scriptwriting, on the interpretation... 
As difficult as this Holy Grail is to pin down or define, we will always try to stay awakened and receptive to "everything that makes cinema! ". 
A sign of the times, perhaps, but also the true desire of the whole team, a strong presence of women, as much in the subject of the films as in the population of filmmakers, technicians, authors, cinephiles... We are devoting two "cartes blanches" to this new generation, in particular female operators and directors of animated films.